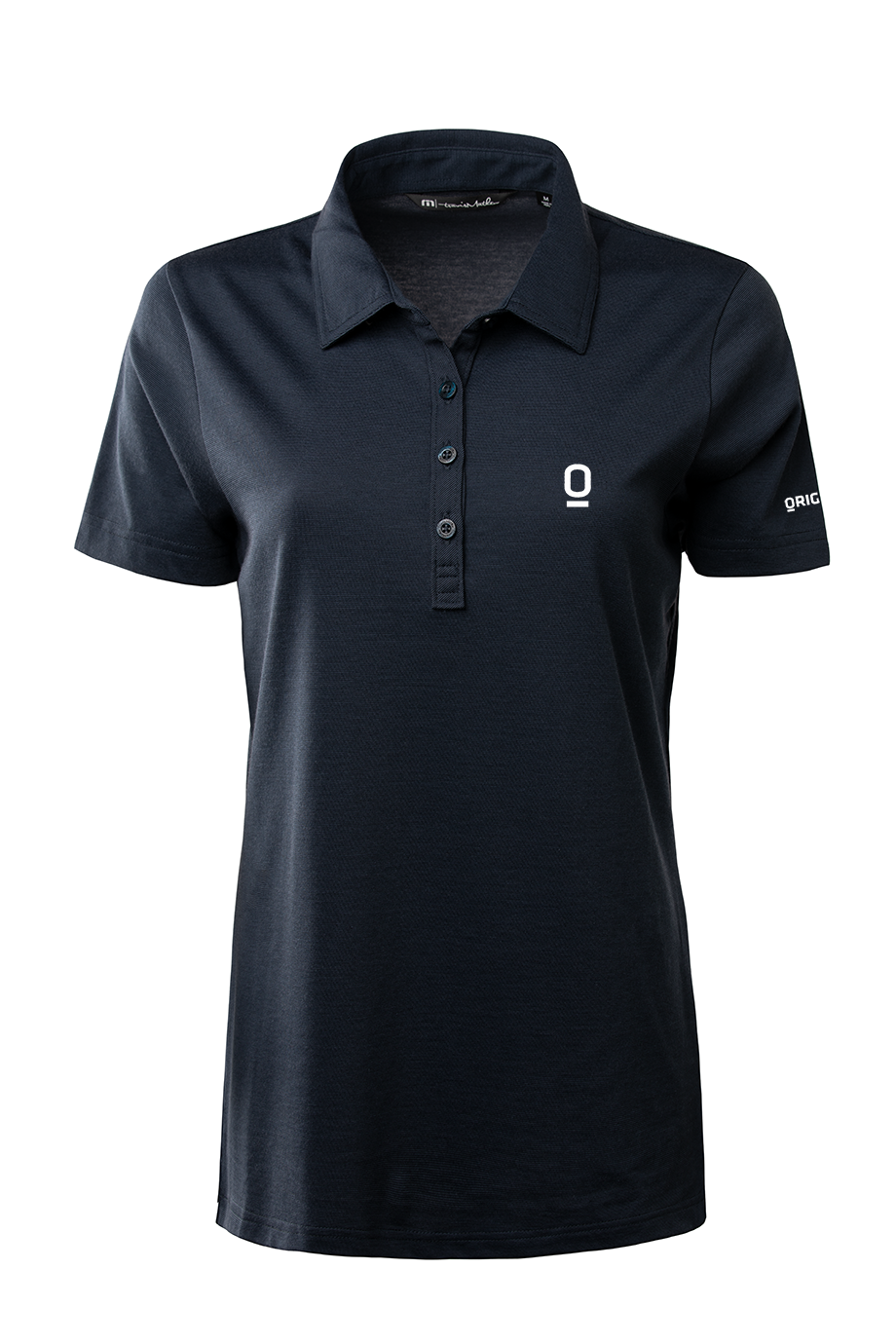 Origence - Women's Travis Mathew Polo
Regular price $ 59.80 Sale
Women's Origence Travis Mathew Polo
Shirt Details:
Quick drying and moisture dispersing
Enhanced stretch and wrinkle resistant
Signature collar stay technology
NO EXCHANGES. Please review the sizing chart before ordering.
Shipping will occur within 5 business days of placing the order. Delivery will occur within 5-7 business days after shipping, based on state.
Use your department code as the discount code at checkout. All order and shipping costs will be reallocated back to your department's budget monthly.